What if you had a process to guide your thinking and help you make time to step out of the day to day and think about the future?
The pace of change is never going to be slower than it is today. It's important to make time to stay on top of trends and think about the future so that you are not left behind! But the problem is we get so caught up in our day-to-day, we don't stop and consider long-term possibilities.
Technological possibilities present the opportunity to step back and re-imagine how things could be, not based on how it has worked in the past, but on things are going. With the accelerating pace of change and so many options today, it is easy to get overwhelmed by all the possibilities.
But what if you had help making the time to delve into the possibilities?
So, how do we keep up with that change, what does it mean for our business or profession, and where do we even begin?
The TomorrowZone® Process is one approach that you can apply to stay on top of technology and trends to stay ahead of tomorrow.
A quick self-paced course with tips for helping you build habits and practices for staying on top of technology and trends so you can remain relevant and shape your future.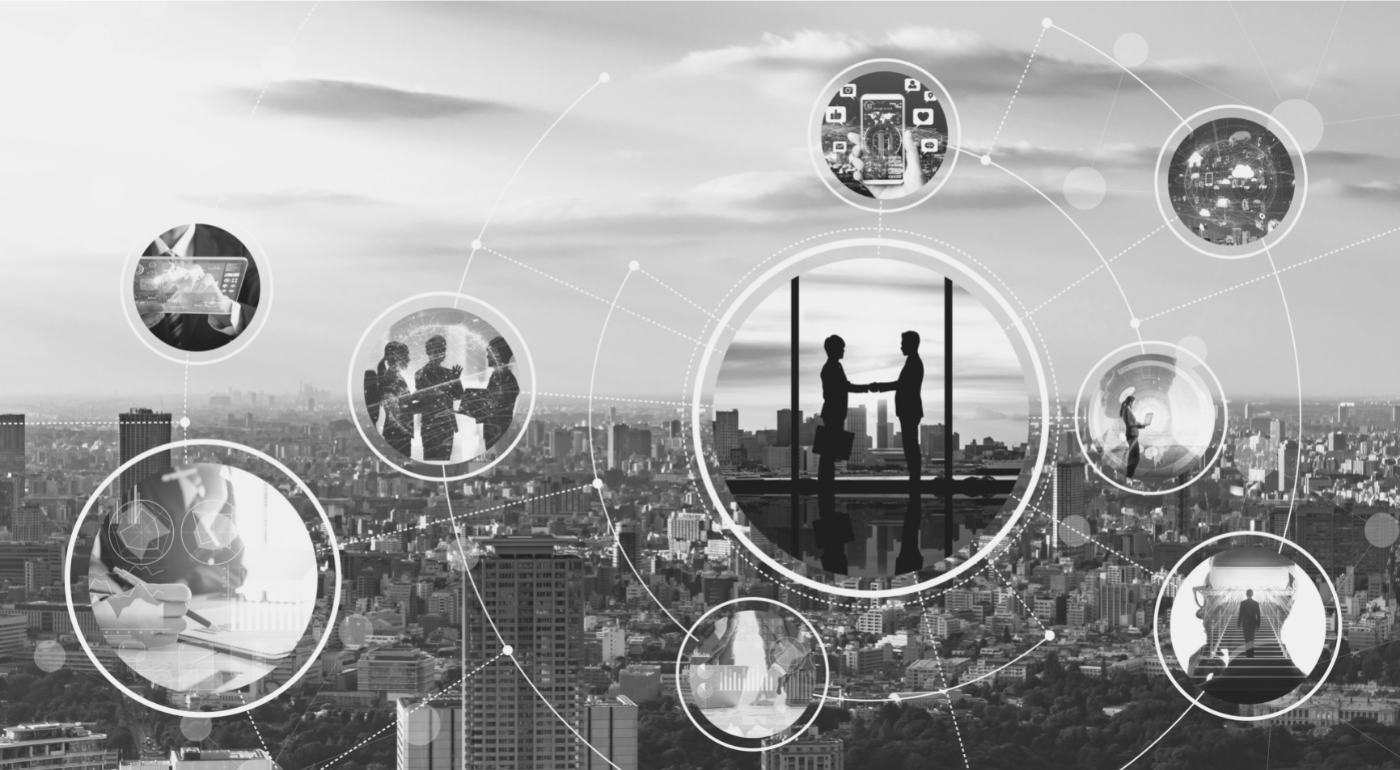 This course is all about how you can make time to stay on top of technology and trends that will impact your future.
Technological advances are enabling game-changing innovations and stand-out customer experiences in every industry. As a business leader, you must keep up with the change, as innovative uses of technology will shape your industry.
What new technology applications are being leveraged in your industry to create new opportunities, products, or innovative offers to bring value to your customers and future-proof your business?
Set aside some dedicated time to stretch your thinking about your future. Think about the possibilities for your company, your industry, or your profession. Consider trends and scenarios.